BUI earns prestigious Microsoft Azure Expert MSP status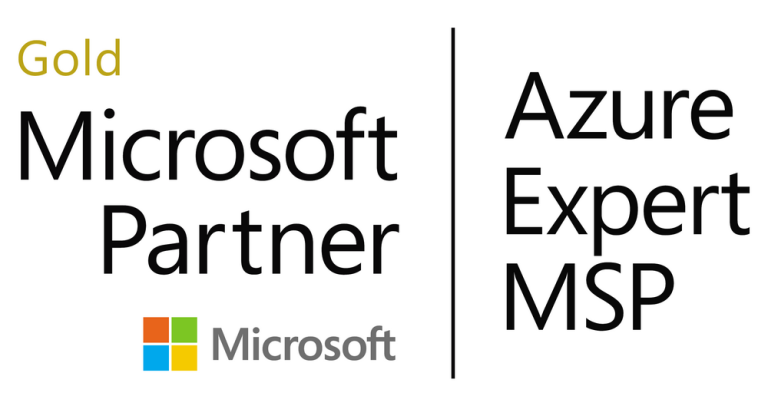 It's official! BUI has been named a Microsoft Azure Expert Managed Services Provider (MSP). We're extremely proud to be the first South African company to achieve this distinction, which is currently held by only a select group of Microsoft Partners worldwide.
What is an Azure Expert MSP?
The Microsoft Azure Expert MSP programme recognises Microsoft Partners with the proven expertise and capability to deliver the highest quality of managed end-to-end Microsoft Azure cloud services, from initial planning and design through to implementation, operation, and optimisation.
"This is a fantastic achievement for BUI and a win for our customers," says Managing Director Ryan Roseveare. "This is an acknowledgement of our skills and competencies around Microsoft Azure and benefits our company and our customers. It shows that we are in the top tier of globally recognised Microsoft Partners, and that we are highly successful when it comes to managing modern cloud environments. As more and more South African businesses explore cloud-based solutions, the need for Azure specialists grows. We're proud to rank among the best, and to support local companies."
Roseveare's sentiments are shared by Technical Director Willem Malan: "Now, more than ever, I think customers are looking for the best partners to support them through digital transformation. We have attained Microsoft Azure Expert MSP status and that is certainly a validation of our abilities, but more importantly, it's an assurance for our customers. It shows that we're equipped to provide truly world-class service, and to deliver Azure cloud services at scale for enterprises across the board."
To participate in the Azure Expert MSP programme, Microsoft Partners must meet stringent requirements defined by Microsoft and independently evaluated by third-party auditors.
"The process is rigorous," explains Malan. "Our teams have been assessed on everything from technical aptitude to customer deliveries, and we're delighted with the positive feedback received. We're fortunate to have so many talented, passionate people who are committed to delivering business value for our customers," he says.
"We congratulate BUI on their Azure Expert MSP recognition and look forward to working alongside them, to help more customers make the move to the cloud as a critical enabler of digital transformation. It is a digital transformation journey that for many has accelerated exponentially, as the need for remote working has increased. Our partners are a cornerstone of the Microsoft ecosystem, now more than ever, as we navigate towards a post COVID-19 business landscape that creates hybrid workplaces that are secure, cost efficient and streamlined," says Lillian Barnard, Managing Director of Microsoft South Africa.
"We're honoured to have earned this prestigious accreditation, and we look forward to helping more customers benefit from the security and scalability of Microsoft Azure," concludes Roseveare.